Choosing the Right Hearing Protection
Choosing the Right Hearing Protection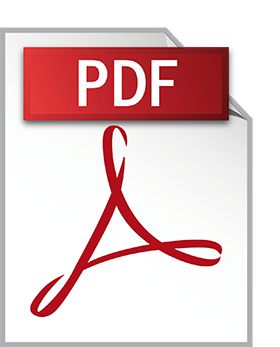 Click here to download PDF.
---
Choosing The Right Hearing Protection
It is critical to use adequate hearing protection to avoid long lasting damage. Permanent hearing loss can result from extended exposure to unsafe levels of sound. This type of hearing loss is irreversible and cannot be corrected with hearing aids or other equipment. In addition to temporary or permanent hearing loss, loud noises can also create physical and psychological stress and interfere with productivity and communication.
TYPICAL SOUND LEVEL
90 dB
Hearing Protection Device
NRR: 33dB
OSHA Correction Factor (-7 dB) with 50% Reduction
- 13 dB
Attenuation with Earplugs
77 dB
Additional Protection
Second Hearing Protection Device: Earmuffs
- 5 dB
Final Attenuation
72 dB
BOILER ROOM
TRUCK TRAFFIC
LAWNMOWER
---

with Earplugs and Earmuffs
72 dB
CONSTRUCTION
CHAINSAW
PNEUMATIC DRILL
---

Typical Sound Level
100 dB
with Earplugs and Earmuffs
82 dB
SYMPHONY
POWER SAW
BABY CRYING
---
Typical Sound Level
110 dB
with Earplugs and Earmuffs
92 dB
SAND BLASTING
---
Typical Sound Level
115 dB
with Earplugs and Earmuffs
97 dB
FOOTBALL GAME
---
Typical Sound Level
117 dB
with Earplugs and Earmuffs
97 dB
JACKHAMMER
PERCUSSION
---
Typical Sound Level
130 dB
with Earplugs and Earmuffs
112 dB
FIREARMS
---
Typical Sound Level
140 dB
with Earplugs and Earmuffs
122 dB
ROCK CONCERT
---
Typical Sound Level

150 dB
with Earplugs and Earmuffs

132 dB